Collective and individual training of staff in Internal Audit Management Systems International
TOP Consulting provides services in the formation of internal auditors to audit implemented systems, based on:
ISO 19011: 2011 Guidelines for auditing quality and / or environmental management systems,
ISO 22003: 2013 Food Safety Management System. Requirements for bodies that performs audit and certification of food safety management systems,
ISO/IEC15408: 2009 Informational Technologies. Criteria for evaluating informational technologies security.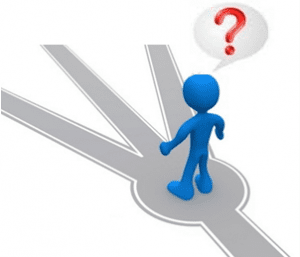 All trainings are organized both to customer order – only with the beneficiary company personnel (closed training) as well as with representatives of various companies (open training).
Training related to training internal auditors concludes with a simulation of internal audit in the beneficiary company  – in case of a closed type training, or with an internal audit simulation organized with the course participants – in case an open training.
All courses are done using interactive methods – presentations, comments and case studies, simulations of real situations, practical exercises, etc.
At the end of the course you will acquire knowledge in the preparation, making and documentation of internal audit using ethical behavior during the audit and appropriate audit techniques.
For more information, please fill out the form below