Elaboration of business plans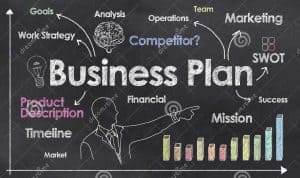 Do you want to give life to a new business idea? Do you want to show investors, shareholders or creditors that your business is successful? In this case TOP CONSULTING offers assistance in developing a business plan to present your ideas or your project.
The business-plan is the tool that will help you in the efficient management of business through:
Attracting investors and strategic partners;
Obtaining special funding (grants, subsidies);
Determining of enterprise development strategies;
Identify methods to achieve objectives;
Determining company's business risks and identifying the methods to reduce them.
Thanks to the experience accumulated over time, our team is ready to provide the full set of skills and professional abilities to achieve your goals.
For more information, please fill out the form below