Which is the origin of the HALAL term?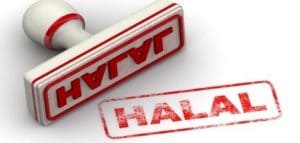 Term HALAL refers to what is permissible or lawful in traditional Islamic law. It is frequently applied to permissible food and drinks
What  is HALAL certification?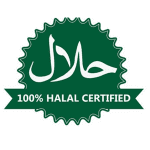 "HALAL" certification proves that the product can be consumed by Muslim religious people, because was  produced in accordance with Muslim laws.
HALAL Certification Compliance Requirements are:
applying good hygiene principles (HACCP, ISO 22000)
adopting an appropriate risk assessment and management system, addressed to hygiene and sanitary safety issues and compliance with Islamic law.
The HALAL Certification logo enables to distinguish immediately, simply and safely the product according to Islamic laws, to the advantage of consumers in the various destination markets.
Why do I need Certification HALAL?
provides warranty to Islamic religion consumers about respecting the perceptions of Islamic religion.

ensures an increased level of hygiene and product safety
access to international markets
And last but not least, besides the 1.4 billion Muslim consumers around the world, there are certain consumers who choose to eat Halal products because of their obvious positive health and hygiene benefits.
IMPORTANT!
A HALAL management system can be easily integrated into all international food safety management systems (ISO 22000, IFS, BRC, FSSC 22000, etc.), allowing companies to simultaneously certify their products as HALAL in a simple way and reduced costs.
(*)HALAL critical points differ from critical food safety points in a classic HACCP study in that there are no critical limits, but a product is Halal or NonHalal.
(**)HALAL certificates must come from certified Halal certification bodies approved for target countries.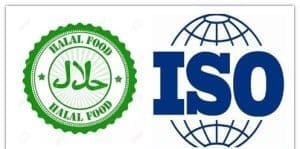 For more information, please fill out the form below